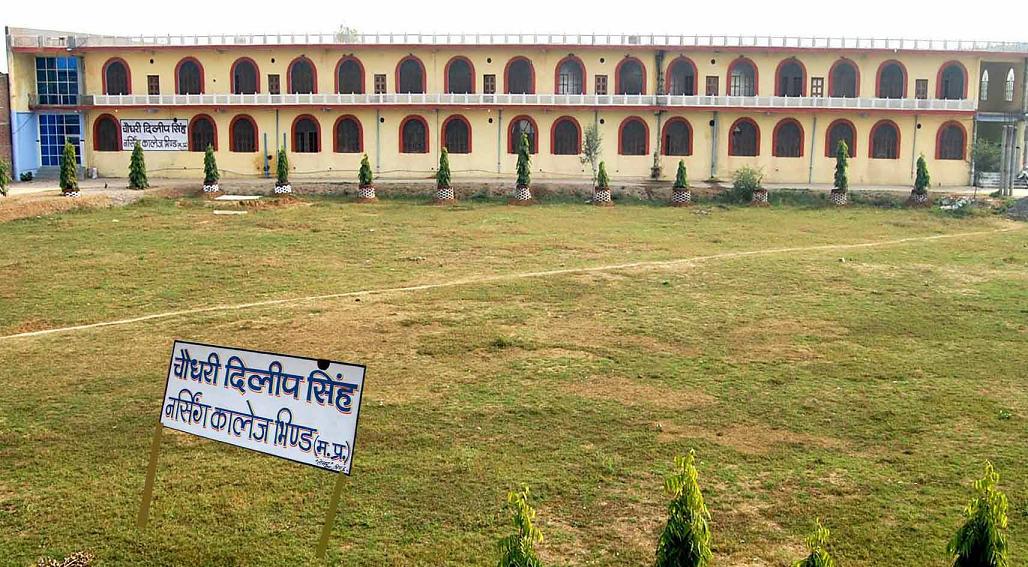 Welcome to Ch. Dilip Singh Nursing College
Nursing is a highly regarded profession that provides services, which contributes to the health and well being of individual and society.

Nursing care involves specialized skills and application of knowledge in helping individuals and groups to determine and achieve their physical, mental, social potential based on an education that has both theoretical and practical components. Scope of nursing is getting broader day by day nationally and internationally according to changing health needs of the society.

Roles of nurses' encompass a wide range of activities from basic physical, mental, social and spiritual care to the significant involvement in education, advance practice, research and management. A nurse requires both theoretical and practical competencies in order to perform these roles and functions effectively.

"Ch. Dilip Singh Nursing College " is established to manage various nursing programs. It is being managed by a group of people committed to build a sound, efficient and productive academic institution for quality education in the sector of health.